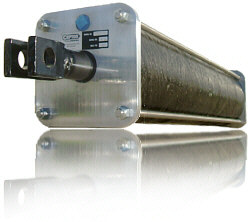 Located in Rosenort, Manitoba, Capton Cylinders has been a supplier of high-quality, dependable cylinders to the industry since 1994. We pride ourselves in the quality of our product and continuous positive feedback we get as we work together with our customers.

We design our hydraulic and pneumatic cylinders for years of trouble-free use. That's why the materials we use must meet or exceed industry standards. Combine that with state of the art CNC machines and you have quality, precise parts.

All of the manufacturing processes are closely monitored to ensure no sub-standard parts are allowed through. Any other components, such as seals or fasteners, are high-quality brand name parts that exceed the cylinder's rated application, taking into account our minimum 2.5:1 safety factor. Prior to assembly, every part is carefully cleaned and inspected as one last step to make sure that every cylinder that leaves our plant is simply the best out there.

Still not convinced? Then let Capton's warranty record speak for itself. Since the first cylinders we've built, warranty claims have been less than 0.5% of the total cylinders produced. Our prices are extremely competitive and our quality of service matches our product.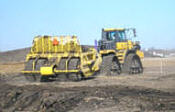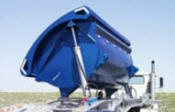 Contact
Capton Cylinders
60 Industrial Drive
Box 393
Rosenort, MB R0G 1W0
Canada
(204) 746-8262
1-866 MR CAPTON
(1-866-672-2786)